Innovation Polymix Limited (IPM)
manufactures various types of plastic compounds to serve industrial needs. We also develops compound formulations to meet specific customers' requirements. We provide olefin based plastic compounds which can meet the full range of processing requirements for automotive parts by injection molding, extrusion and vacuum thermoforming. These compounds are used in applications that require better properties than conventional PP and PE such as floor mats, floor carpet, fender, mud guard and several other parts.
IPM
operation is bolstered by excellent technical support as well as good quality services from our R&D department along with plastic technical team. IPM plant is a certified ISO 9001 standard.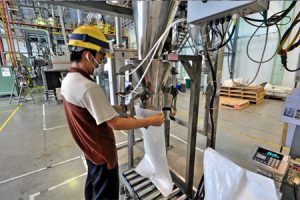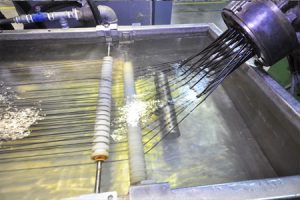 Types of compounds available:
PP compounds unfilled
PP/Talc filled
PP/Elastomeric/filled
TPO/TPE compounds
Colored and Black compounds
Valuable recycles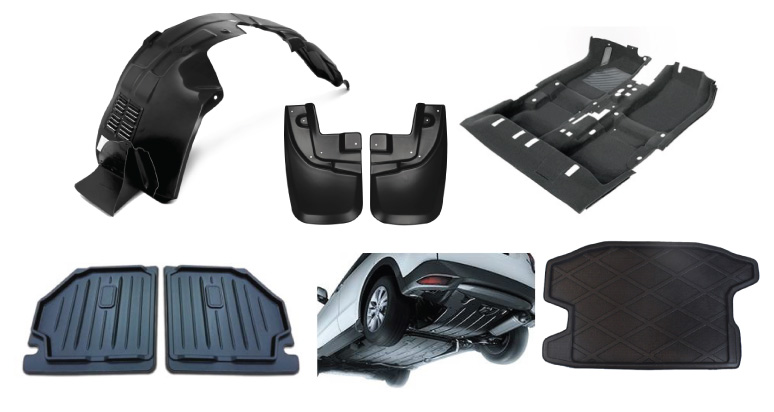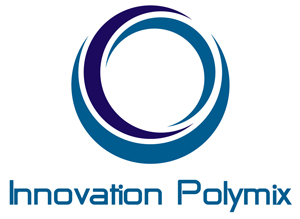 Innovation Polymix Limited
Head Office
20 Soi Ramkhamhaeng 30 (Ban Rao), Hua Mak, Bang Kapi, Bangkok 10240, Thailand
Tel: (66) 2 3755197 Ext. 263 Fax: (66) 2 3746503
www.elastomer-polymer.com
Factory
789/129 Moo 1 Nong Kham, Si Racha, Chon Buri 20230, Thailand
Tel: +66 38 348313-6 Fax: +66 38 348317