Design & Development Service

With our R&D facility and our commitment to innovation, we provide the best polymer solutions to industrials.
Our process starts with customer requirements. Our team then design and develop material to meet the application requirement and a fit-for-purpose response, simulation analysis, prototype and application testing, all while looking for opportunities to add value, improve quality and efficiency and manufacturing costs.
Major areas in design and development
Material and Process Technology
Simulation and Prototype
Application and Material Testing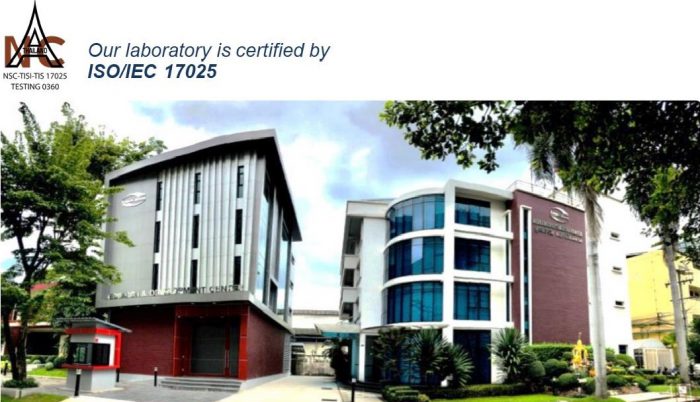 Looking for a solution?
For product manufactured:
Our plastic technical teams help manufacturers adapt their production process to accommodate the different biopolymer recipes and features.
For develop a new product:
Develop with our designers, R&D and technical team, they will to explore how these new and environmentally friendly materials, and develop new products in the market.

---